My MAME project



www.happcontrols.com - I bought their Super joysticks and horizontial push buttons. Plus the white t-molding


Home Depot - Run 1 of 2

---

A successfull return trip, look at all the goodies. Only took 2 hours!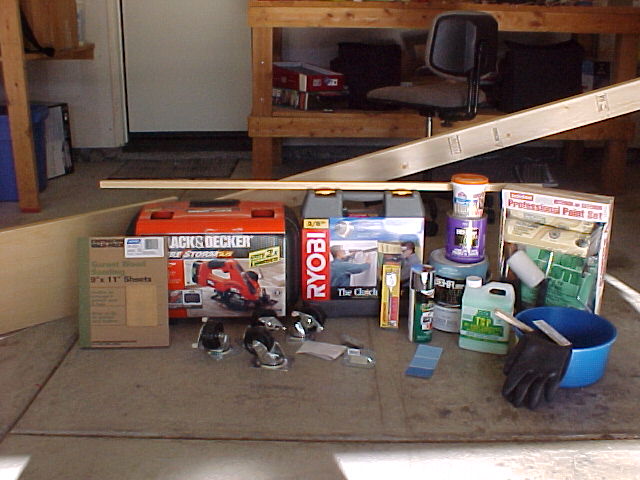 After rejecting one employees advice of MDT, i went with another employees advice and bought this TCP stuff
My instructions are to split it 4 to 1 with water (hence the blue bucket above), rub it on, let it sit 10 minutes, wipe it off
Its suppose to roughup/smooth out the old layers of paint. Then while it is still damp i'm suppose to apply the primer then let
dry 4-6 hours They put a dash of my blue Behr paint into the primer, so i'm suppose to be able to get away with less coats
I'm going to use that roller in the first picture to apply the paint so i get a little texture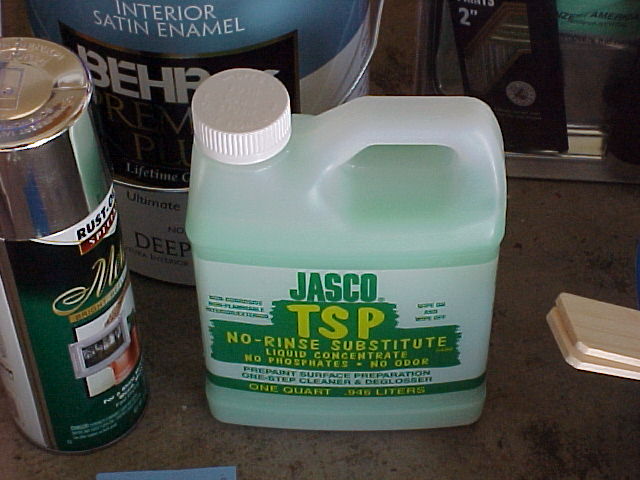 I'm going to use this chrome/silver/grey looking spray paint on the marquee retainer and monitor bezel retainers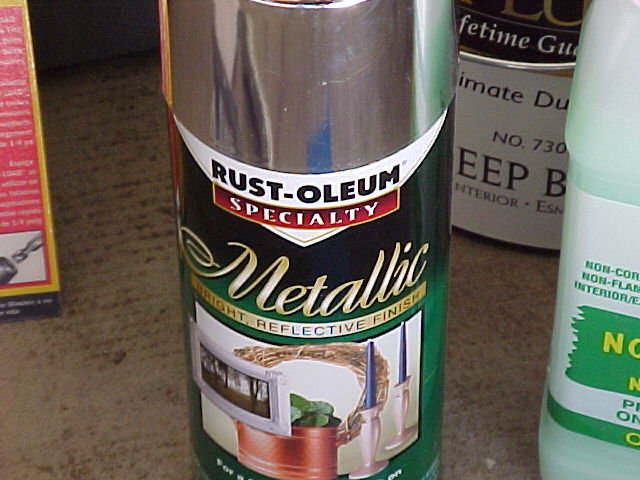 Damn, casters are expensive! I didn't want the happ ones cuz they didn't swivel or have brakes, but these were $6 a piece!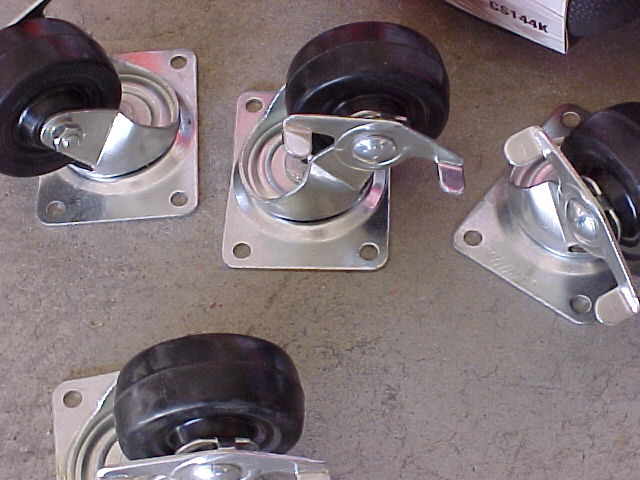 My two new toys, beauty and the cheap. I'm deathly scared of power tools that can dismember me, so i bought the firestorm
Cuz it looked like the safest saw in the store (and i read good stuff on amazon). The ryobi was cheap, so i used that to justify
spending a little extra on the saw. I plan to use these two babies around the house, so i'm sure they'll earn their keep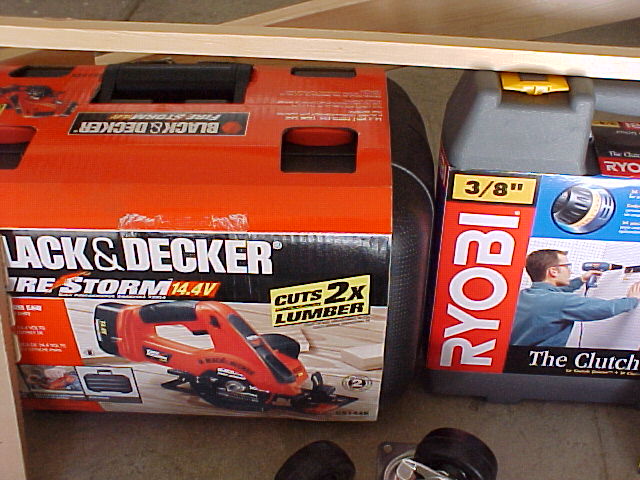 ---
Home Depot - Run 2 of 2
---

Bits, screws, a 1x1, more paint rollers, and REAL glass for REAL cheap cut to my spec! it was like ~$10.00 and they cut for free